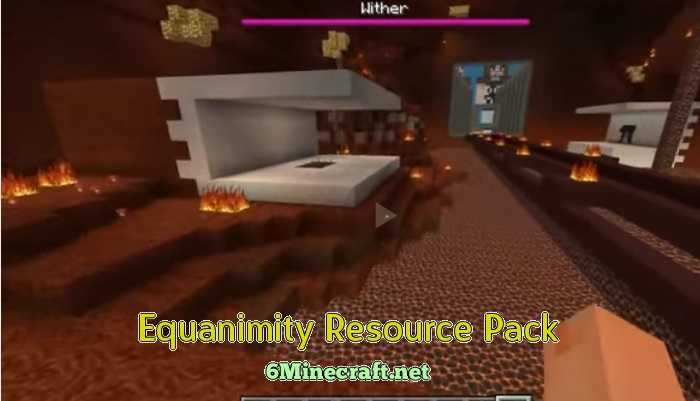 Equanimity 1.13.1/1.13/1.12.2/1.11.2/1.10.2 as the name suggests is a beautiful resource pack for Minecraft with a calm and soothing illustrations. The author of this pack had worked 12+ hours a day for a month just to deliver these mind blowing textures to people like us.  Equanimity resource pack has crossed over 1 million downloads from various sources and proudly tops the list of popular packs like Sphax PureBDcraft. Upon getting your hands on this pack, you will be astonished by the build quality of textures. Feel free to show it off to your friends or on gameplay videos.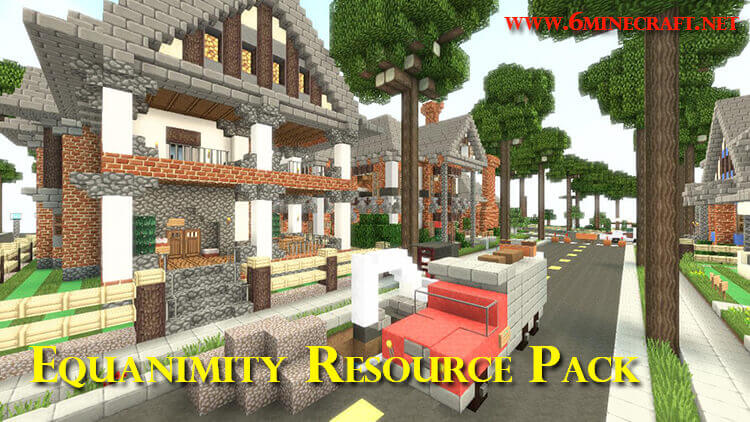 Features
100% Complete (Mobs, GUI, Armors, Items and Terrain)
3D items Supported
Blocks have increased depth of field (shadows)
Shaders included, Click Super Secret Settings once (credits William Malo)
Simplistic and faithful to Vanilla Minecraft
Works on all Minecraft versions
Screenshots
These are the screenshots of Equanimity resource pack. Some of them are with shaders, some are without.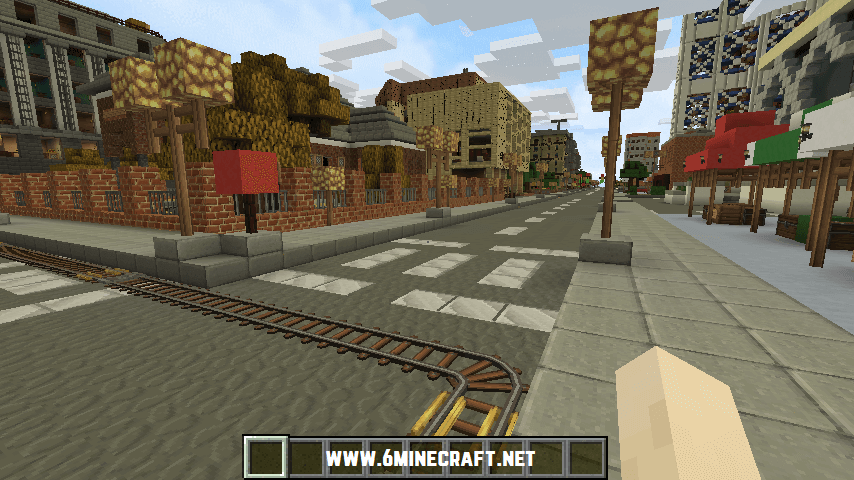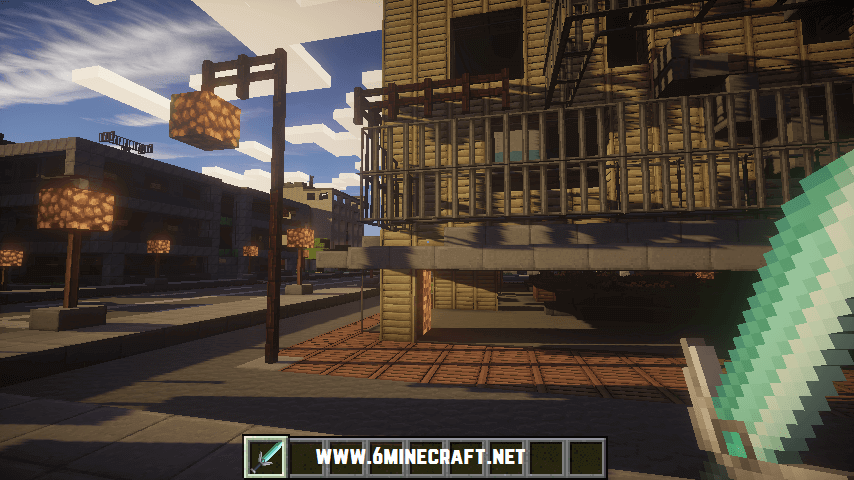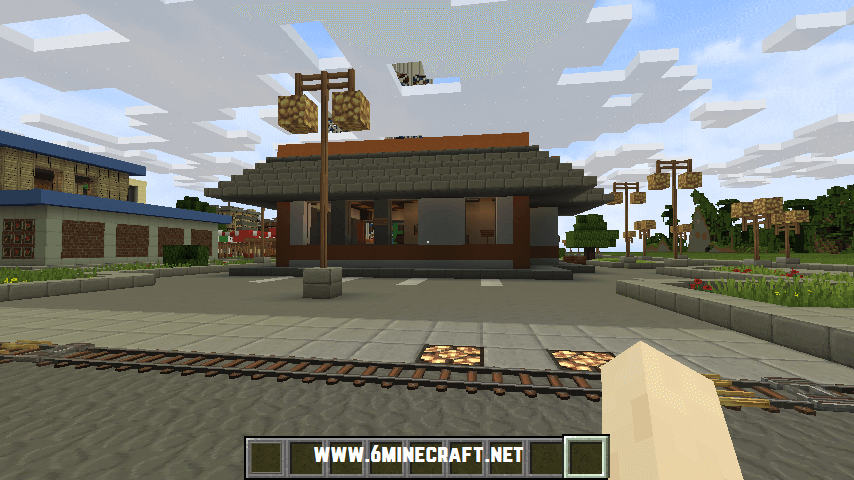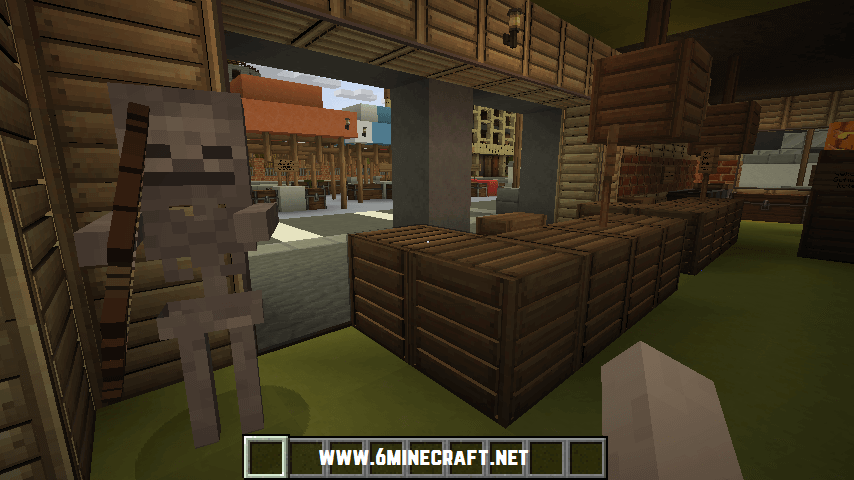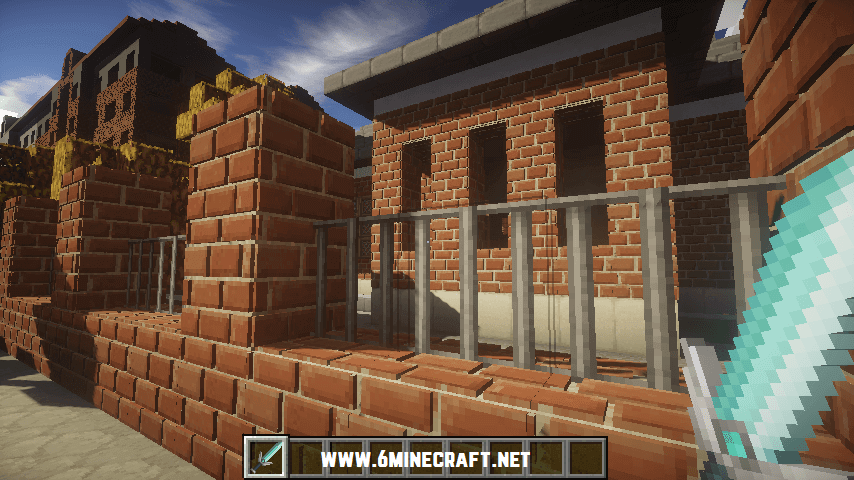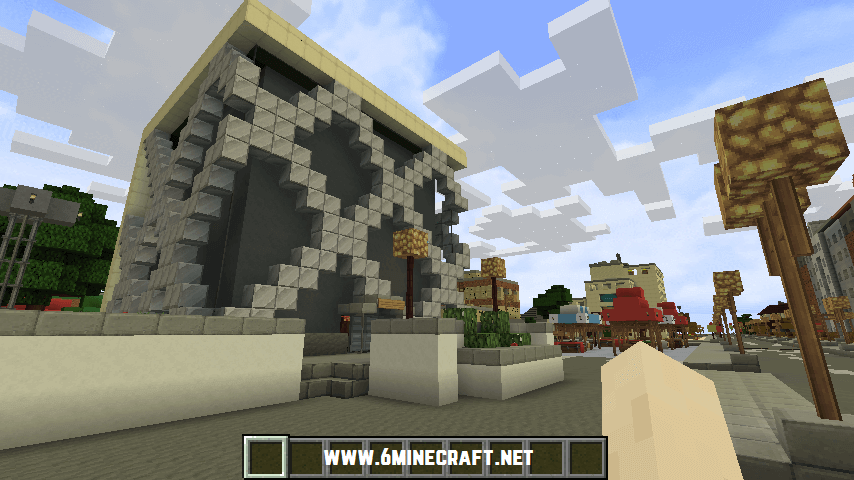 Download Equanimity Resource Pack by Filmjolk
For Minecraft 1.10.2:
(Alternate) – Equanimity-1.10.2.zip
For Minecraft 1.9.4 – 1.8.9
How to install Equanimity Texture Pack in Minecraft
Download the pack zip file
Press WinKey+R combination. On text-box type %appdata%/.minecraft/resourcepacks and click Okay
On newly opened folder window move the pack zip file there. Never extract pack ZIP file
Start the game, go to options, resource packs and activate it
Tips and Warnings
If you encounter purple checkerboard boxes or missing textures, install OptiFine and re-check
Every resource pack comes with different features, like Water and lava reflections, if you notice anything new, consider it a feature.