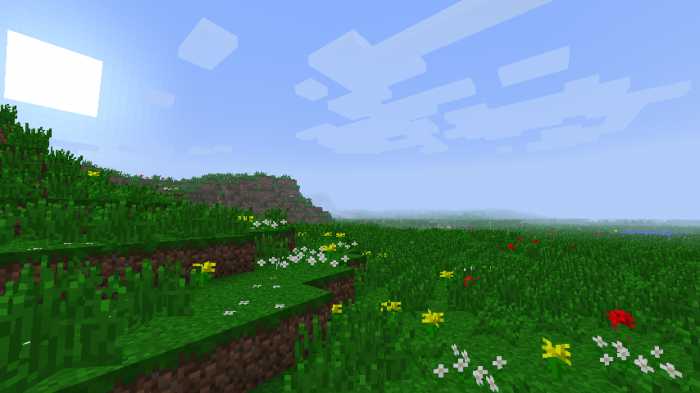 Biomes O' Plenty is a modification for Minecraft 1.13.1/1.13/1.12.2/1.11.2/1.10.2 that adds a great number of biomes in your Minecraft world. It has unique realistic, fantasy and other missing Vanilla biomes that existed in previous versions of Minecraft. It also add the characteristics of world including achievements, items, mobs, villages and Emerald. It makes your Minecraft more natural and beautiful. The latest version is; Biomes O' Plenty 1.9
Some Biomes (areas):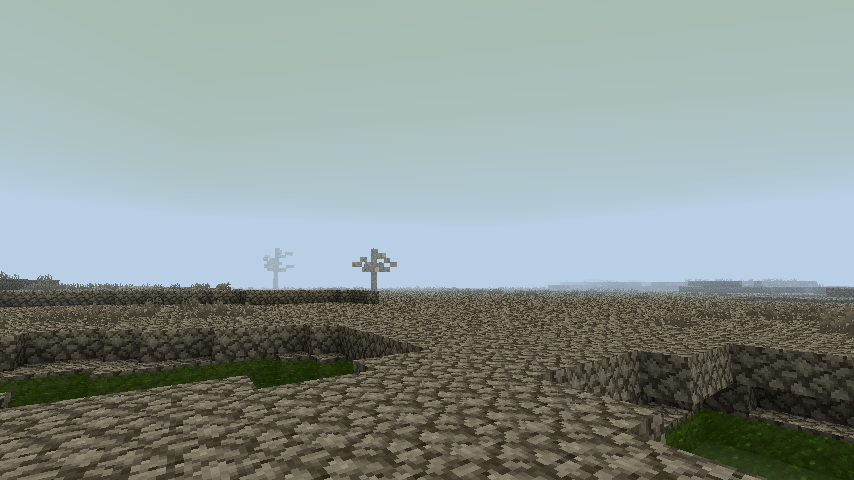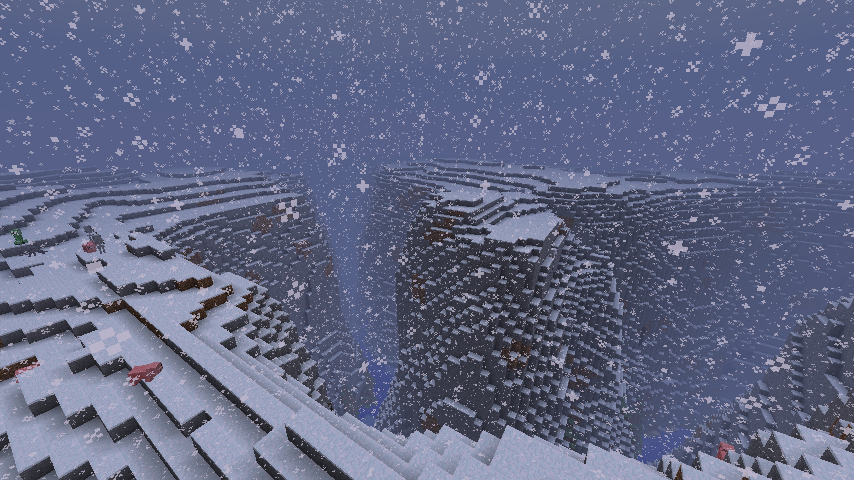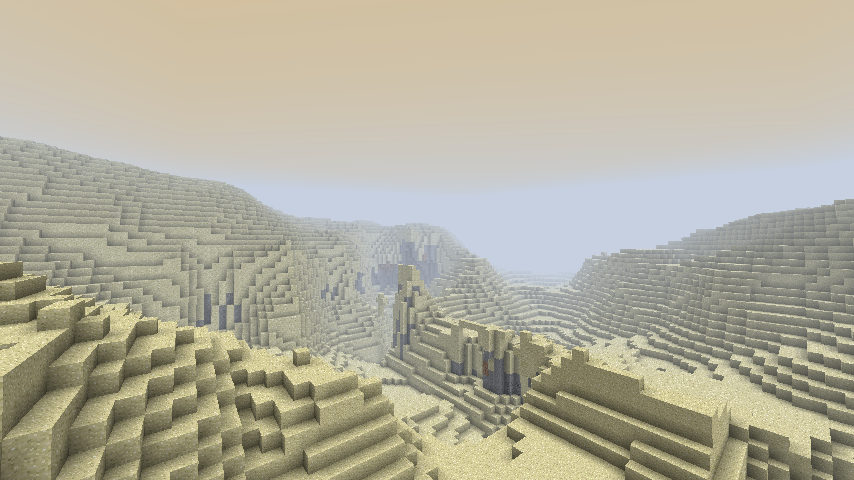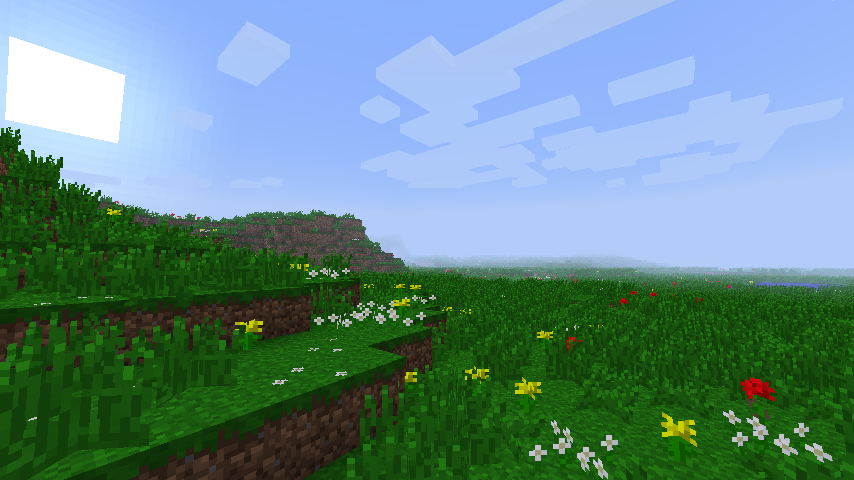 How to install Biomes O' Plenty Mod 1.12.1/1.11.2/1.10.2/1.9.4 in Minecraft
Windows Operating System
Download the latest version of the Minecraft Forge installer
Run the installer and select client/server.
Start Minecraft using the Forge profile.
Exit the game.
Download Biomes O' Plenty above and place it in the mods folder.
Re-launch Minecraft and have fun!

.
Download Biomes O' Plenty Mod 1.12.2/1.11.2/1.10.2/1.9.4
by TDWP_FTW/tedo80 – Last updated 4th Feb, 2016.
Tips and Warnings:
Smoothic and Tronic Faithful Texture packs are supported by this mod.
OptiFine custom grass will not work on some biomes
Forge and multiplayer is now supported
In the server.properties file, you have to change the level-type setting to BIOMESOP.
Make back-up of your Minecraft before installation