Faithful Resource Pack for Minecraft 1.8.7 / 1.7.10

Faithful Resource Pack for Minecraft 1.8.7 brings lightweight textures in your Minecraft. It's a simple 32×32 pack which uses less CPU and provides better FPS as compared to high definition ones. Faithful textue pack brings more natural look inside your Minecraft by giving an upgrade to Vanilla textures. Faithful Texture pack is supported by a huge list of modification, it's one of the reason behind its popularity. The latest version is; Faithful Resource Pack 1.8.7 and 1.7.10
Faithful Resource Pack Features
Complete textures for Vanilla Minecraft
Tons of mods supported, BTW, Tekkit, Millenaire, RedPower2
Fully Customizable according to your preference
Low resources usage (less lag)
Faithful Textures Preview: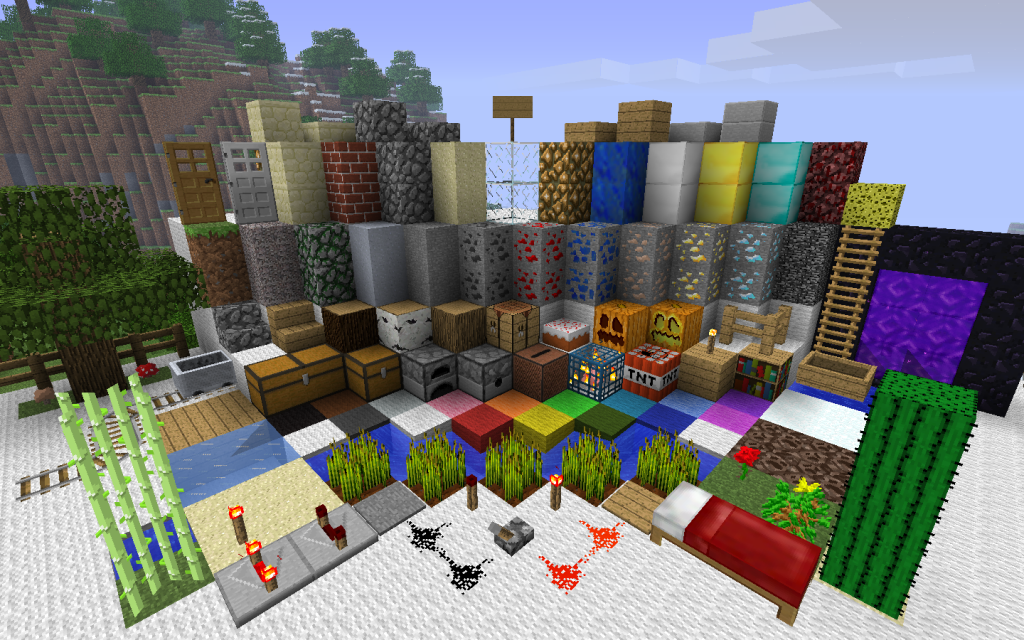 Download Minecraft Faithful Texture Pack:


For Minecraft 1.8.7, 1.8.6 and 1.8
For Minecraft 1.7.10 and 1.7.x
For Minecraft 1.6.4 and 1.6.x
How to install Faithful Resource Pack in Minecraft
Download and install/use OptiFine HD or MCPatcher HD
Download the Faithful pack from link above
Go to Start Menu > Type %appdata%/.minecraft and hit enter
Open resourcepacks folder and move the zip file there you downloaded in Step #2
If you are using MCPatcher, patch the game.
If you are using OptiFine change the Lava and Water to dynamic from options menu.
Enjoy the texture pack.
Tips and Warnings
Make a backup of your Minecraft before installation of any texture pack or mod.
Do not unzip the texture pack file, Minecraft will do that for you.
You can customize texture pack according to your needs. Check this link for details.